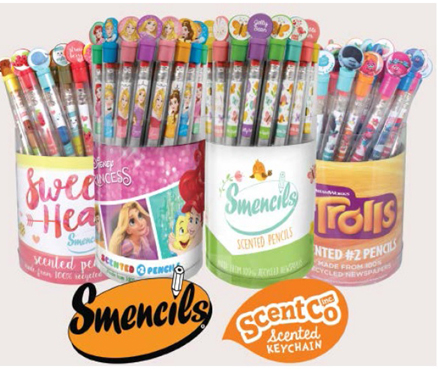 The original scented pencils come in 9 assorted flavors and are made from 100% recycled newspapers and biodegradable plastic. Everyone loves Smencils!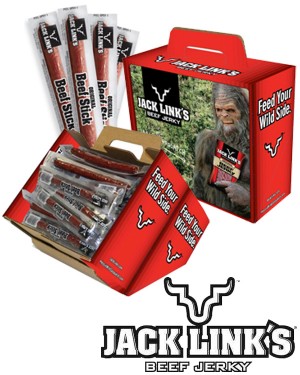 Great tasting and nutritious! The Jack Links Beef Sticks Kit contains 4 – 50 caddies or 200 sticks.
Choose from an assortment of flavors and shapes. These make a great after school fundraiser with a retail price of only 50 cents.