NO SELLING PRODUCTS
Instead of selling products, your students will earn money for your school the fun and healthy way!
SUPER FEATURES
Friends and Family from around the globe can donate to your great cause with custom student pledge pages!
DRAG AND DROP
Teachers and Parents are happy again! A simple two-week fundraiser has never been so rewarding or easy!
OUR PROMISE
Our pledge-drive programs will earn you more profit!
From beginning to end, PLEDGE-DRIVE is designed to raise you MORE money than you could raise by doing a similar program on your own.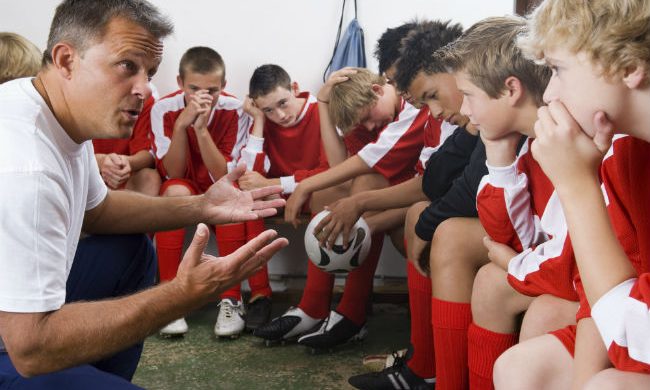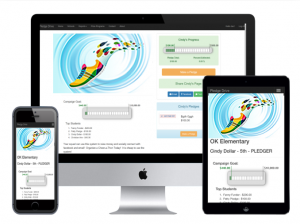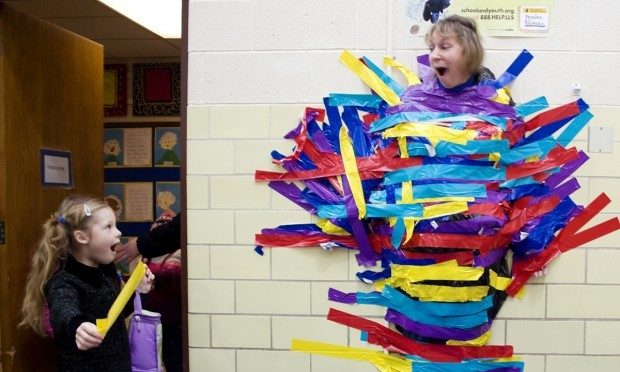 What we offer
Our pledge-drive  program is designed to MAXIMIZE the profit potential for your group using our
POWERFUL online tools and our staff's combined 40 years in the event fundraising business.
MOTIVATING PEP-RALLY
The key to any successful fundraising campaign is enthusiasm. The teachers and parents need to get excited about your GOAL, and the students need to get excited by the GOAL and the REWARDS! Our program does this better than anyone!
CUSTOM WEBSITE FOR EACH STUDENT
Our events are supported by our POWERFUL pledge-drive technology. Each Student will get a personalized website that is easy to use. Parents can easily share their child's donation site to friends and family with their social media platforms, email, and by text messaging!
CUSTOM MARKETING STRATEGY
Our experts will design a comprehensive schedule of marketing and media communications that will MAXIMIZE results. We will provide classroom goal charts, templates for all print materials, help customize your student incentive program, email updates to parents and teachers, sample media releases, corporate donor matching letters, etc.
BIG PROFIT
Our schools keep the highest percentage of raised money in the nation.  We have schools doubling the amount of money they keep by switching to JT Enterprises. Parents understand a cost to a program, but they also know when they are paying too much. Our Programs deliver consistently high and predictable results year after year by delivering the highest profit back to your group.
Real Results
Don't take our word for it – here are some recent pledge-drive campaigns: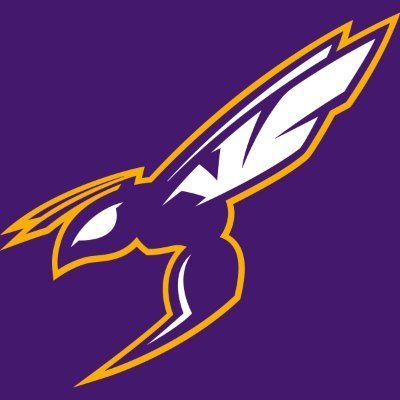 $28,123 Collected
Valley Center Intermediate Donation Drive 2020
(441 Students)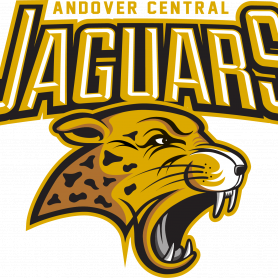 $37,166 Collected
Andover Central Middle School Splash for Cash  2019
(527 Students)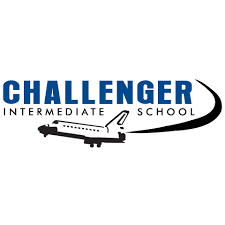 $40,251 Collected
Challenger Intermediate
Splash For Cash 2019
(509 Students)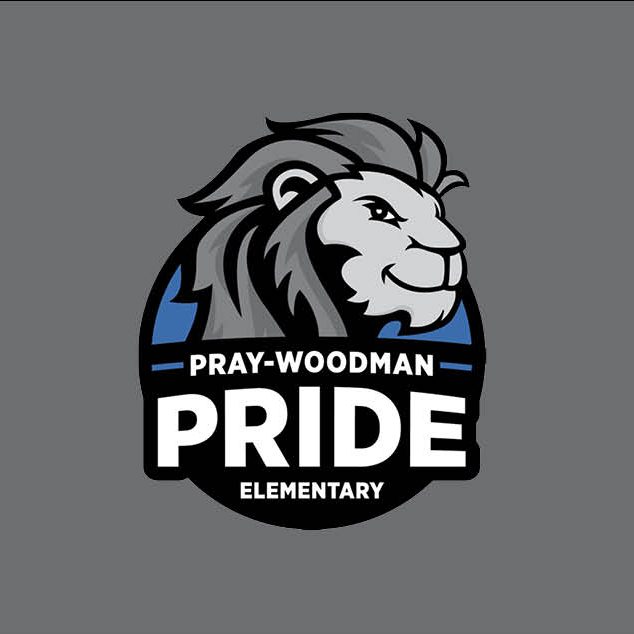 $27,604 Collected
Pray-Woodman Elementary  Glow Party 2020
(659 Students)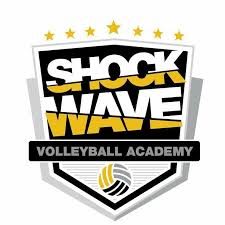 $34,870 Collected
Shockwave Volleyball Academy  Donation Drive 2020
(256 Participants)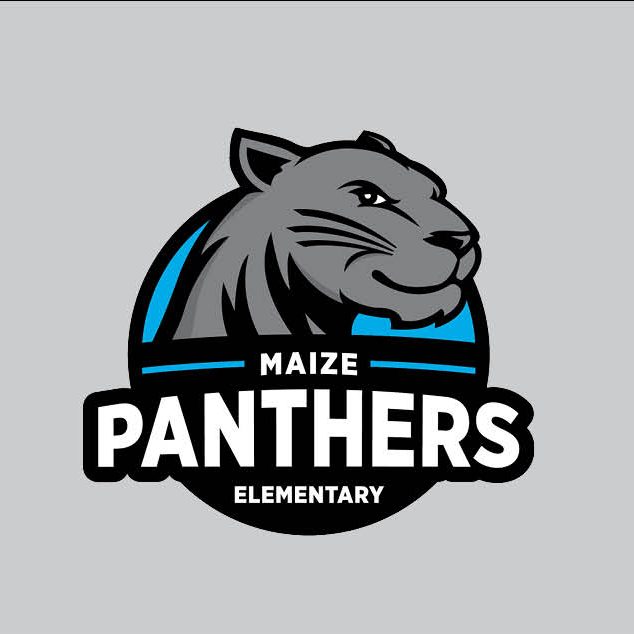 $57,170 Collected
Maize Elementary Virtual Color Run 2021
(566 Students)
Contact us
Drop us a line!  Thank you for considering us!